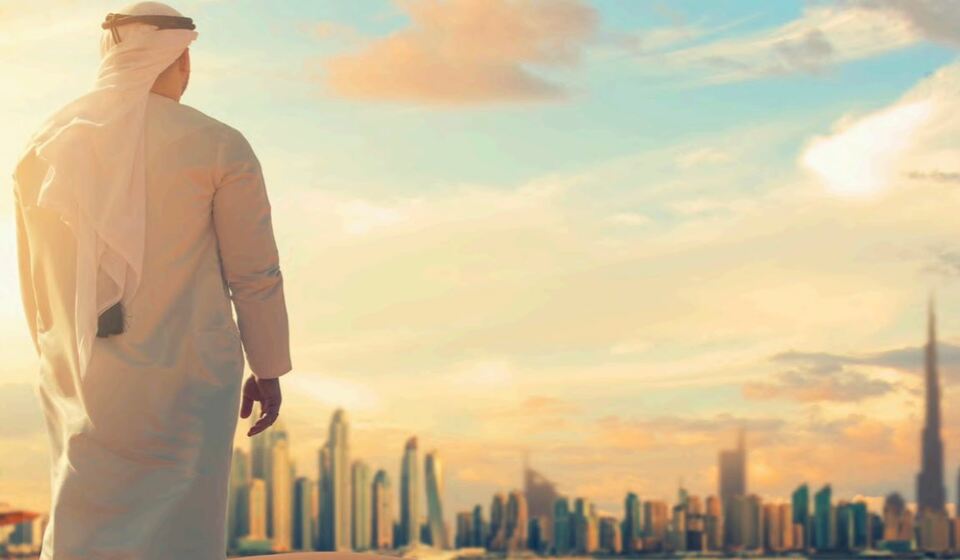 We are back in Dubai
Immersion4 will be keynote speaker on the first panel in Dubai at the end of this month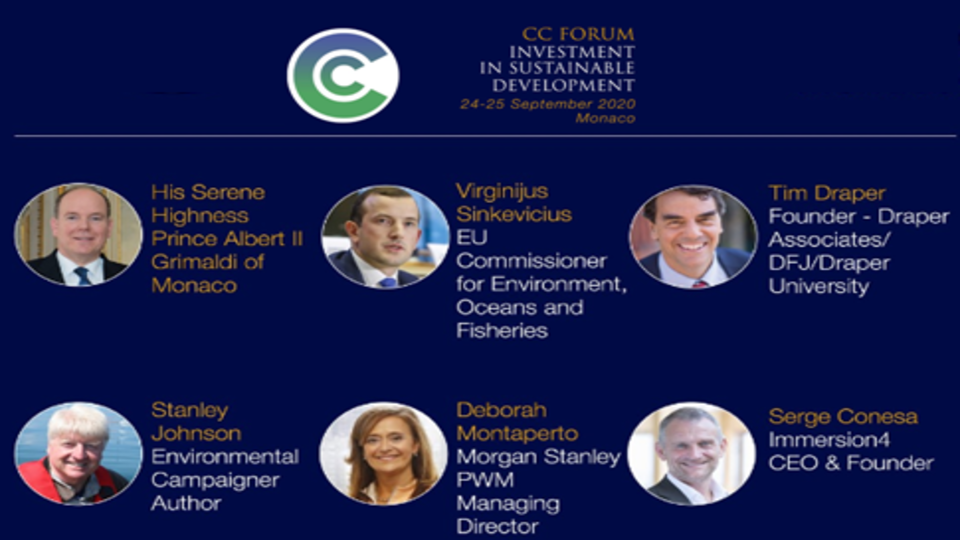 Serge Conesa will be speaker at the CC Forum Monaco The event is a major global platform for discussing green energy and a new way of integrating AI and block chain technology.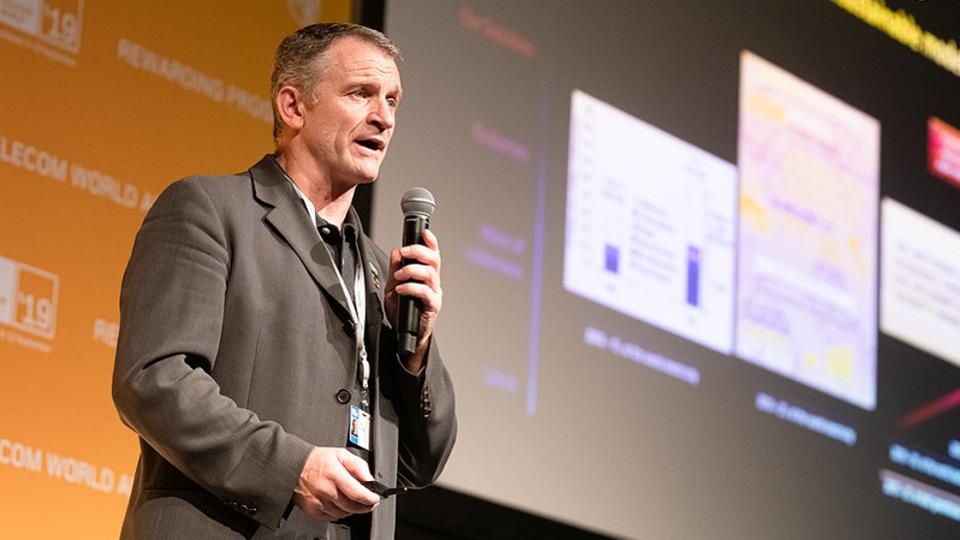 Immersion4 wons the best use of ICT and the Global excellence awards at the UN ITU Telecom World Awards.
THE 4 PILLARS
No water consumption
No CO2 emission
No GHG (Greenhouse Gas) emission
Ethical

THE « E » PRINCIPLES
Immersion4™ "Dynamic Thermal Management" DTM™ datacenter technology is based on the 4 "E" principles
1. Eco-conservation
The best energy savings is the energy we don't use from the server to the building.
2. Environmental conservation
To preserve & enhance the "Quality of Life" QoL.
3. Circular economy
"Pay as you Grow". No up-front sizing. The best datacenter is the one with no datacenter infrastructure required.
4. Ecologically sustainable
99,99% built on recyclable materials.
IMMERSION4 DTM™ TECHNOLOGY IS THE FIRST OF ITS KIND
 
Not subject to "Delta T" (Temperature inside the server room)
Climate agnostic
No water required for cooling
Scalable from Edge to a Full-size data center
"Building block" based reducing CAPEX and OPEX
Easy and smooth set-up and maintenance
Improved IT Load life longevity and performance
Need only a power source (of your choice) and internet access
Built for decades
1 year ROI (Return on Investment)
Our customers benefit from a massively reduced cooling energy bill, lower acquisition costs, space savings, and a truly universal and sustainable system.